Le Gîte au Coin des Abeilles is set in the heart of the Vendée, only 30km  from the Parc Naturel Régional du Marais Poitevin, 55km from the  beautiful sandy beaches of La Faute sur Mer and 40km from the world famous Puy du Fou Theme Park.
Le Parc Naturel Régional du Marais Poitevin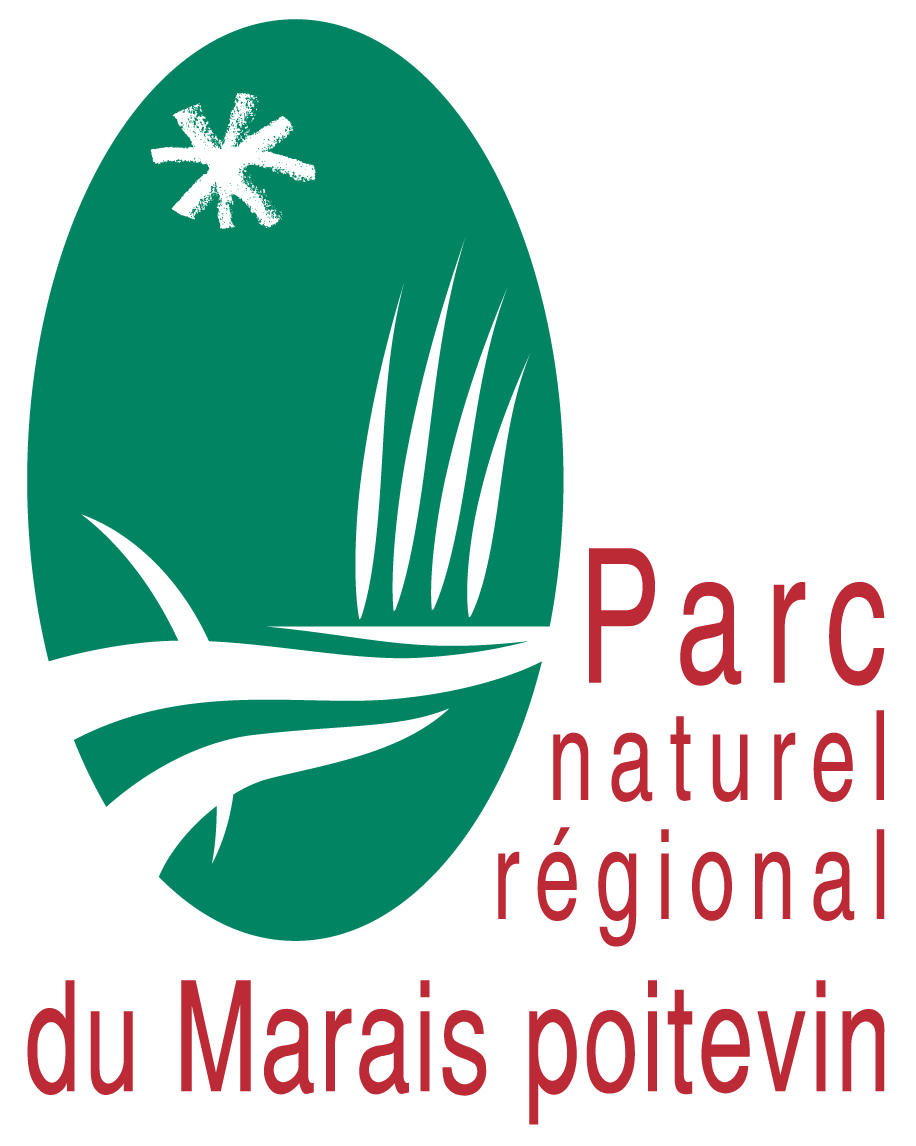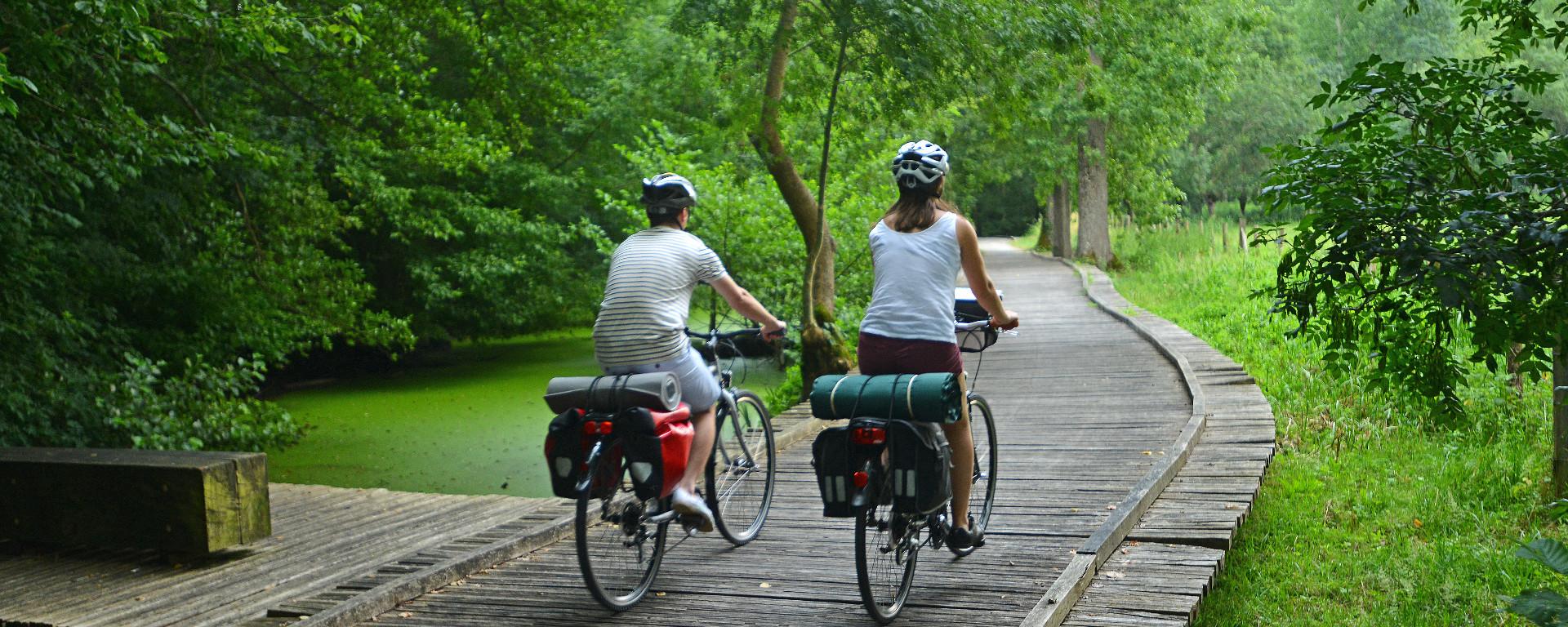 WALKING CYCLING HORSE RIDING BOATING BIRDWATCHING
There are numerous footpaths, cycleways. bridle paths and lakes and canals in Vendée to keep everyone occupied and where better to partake in these pastimes but Le Parc Naturel Régional du Marais Poitevin, parts of which are known as the "Green Venice". A haven for wildlife, the 'park' is criss-crossed with paths and waterways that link picturesque towns and villages. Only 30km from the gîte. Full details here:
http://www.vendee-tourism.co.uk/discover/nature-and-countryside/the-marais-poitevin/
Puy du Fou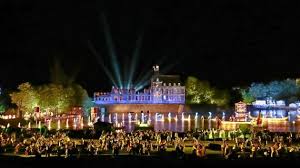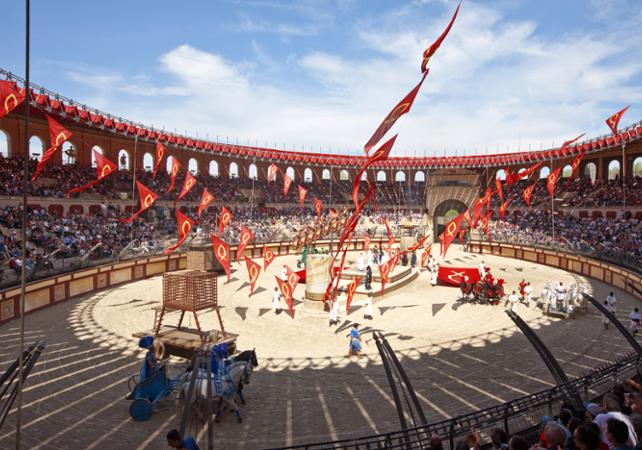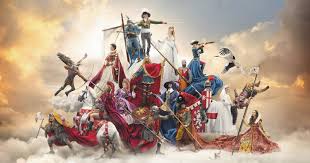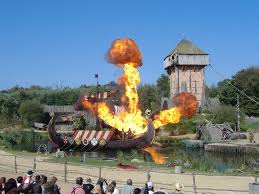 The gîte is located only 40km from the world-famous Puy Du Fou Theme Park at Les Épesses, for full information visit site:
Steam Train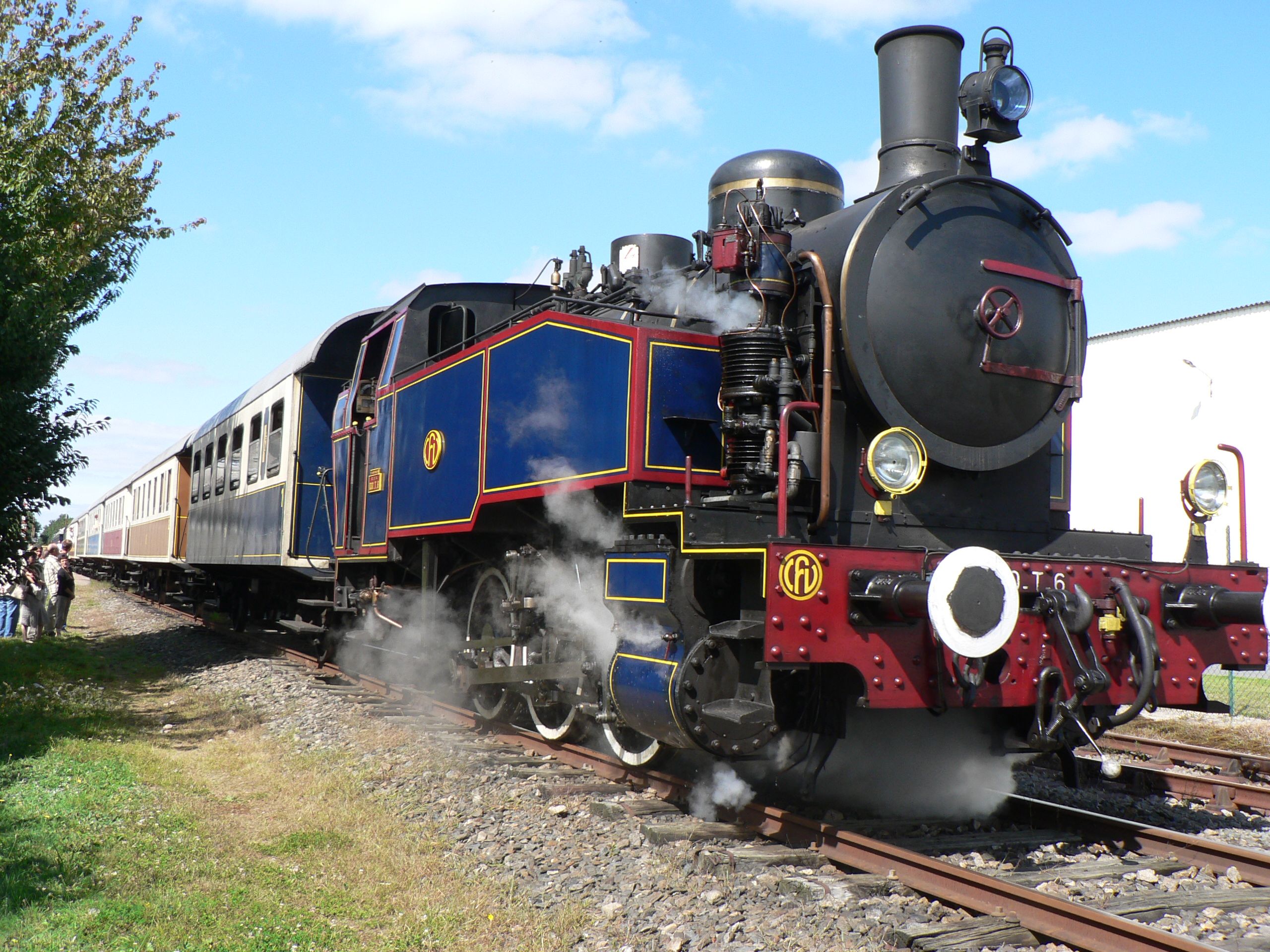 Take a ride on Vendée's preserved steam railway from Mortagne Sur Sèvre to Les Herbiers and back. Booking essential in high season, for more details visit site: 
VINEYARDS AND WINE TASTING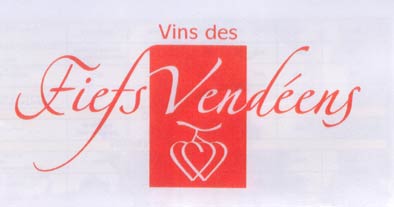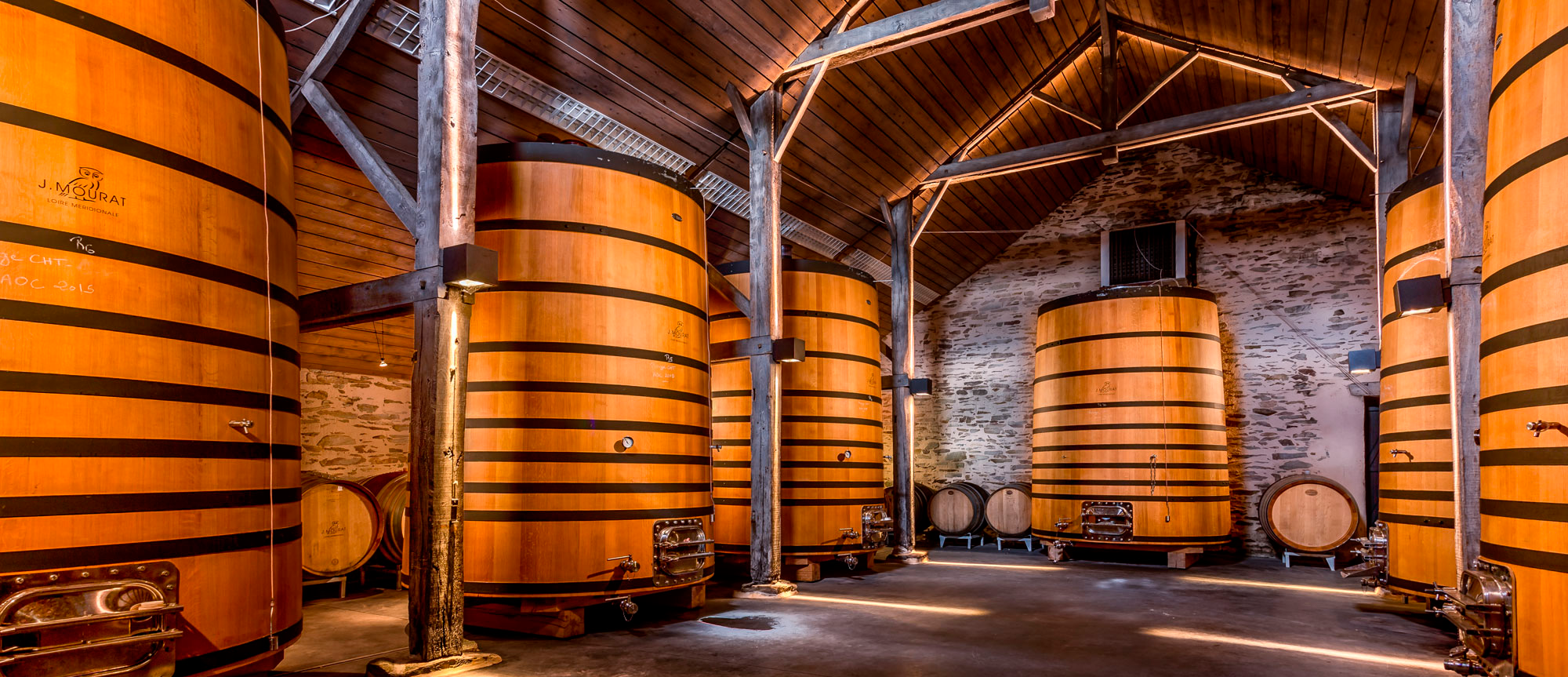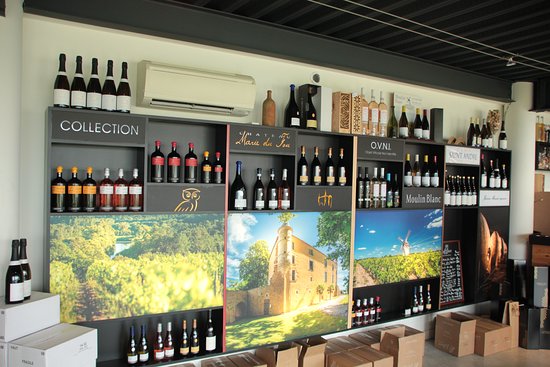 The history of wine making in the Vendée dates from the Roman era when they brought their vines and established small vineyards that did well. This was continued in the Middle-ages by  the monks who cultivated their patches of vines and from this time on, a strong tradition of local wines was born. Four areas of wine production, BREM, MAREUIL, PISSOTTE and VIX  were duly recognised by the wine authorities, although, commercial wine production continues in three other areas namely the Chantonnay, St.Philbert de Bouaine and St Hilaire de Loulay regions.
Today, about a hundred wine growers established in well defined areas have launched into a great venture  producing wine under the logo "Fiefs Vendéen" (vineyards of Vendée) to the standard of AOC (Appellation original controlée) . 
Benefiting from more sunshine than the national average, the White, Rosé and Red wines from these areas are wines with a delicate bouquet with completely different fragrances and characteristics. More details here:
http://www.vendee-guide.co.uk/vendee-wine.htm
THE VILLAGE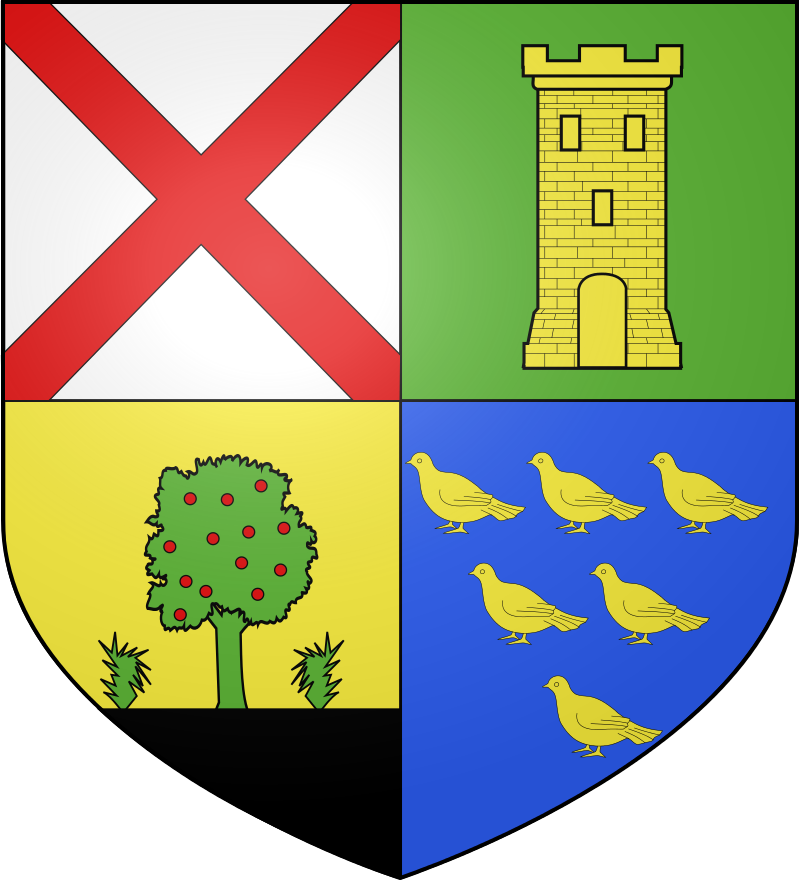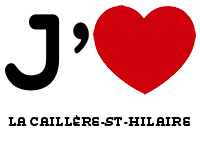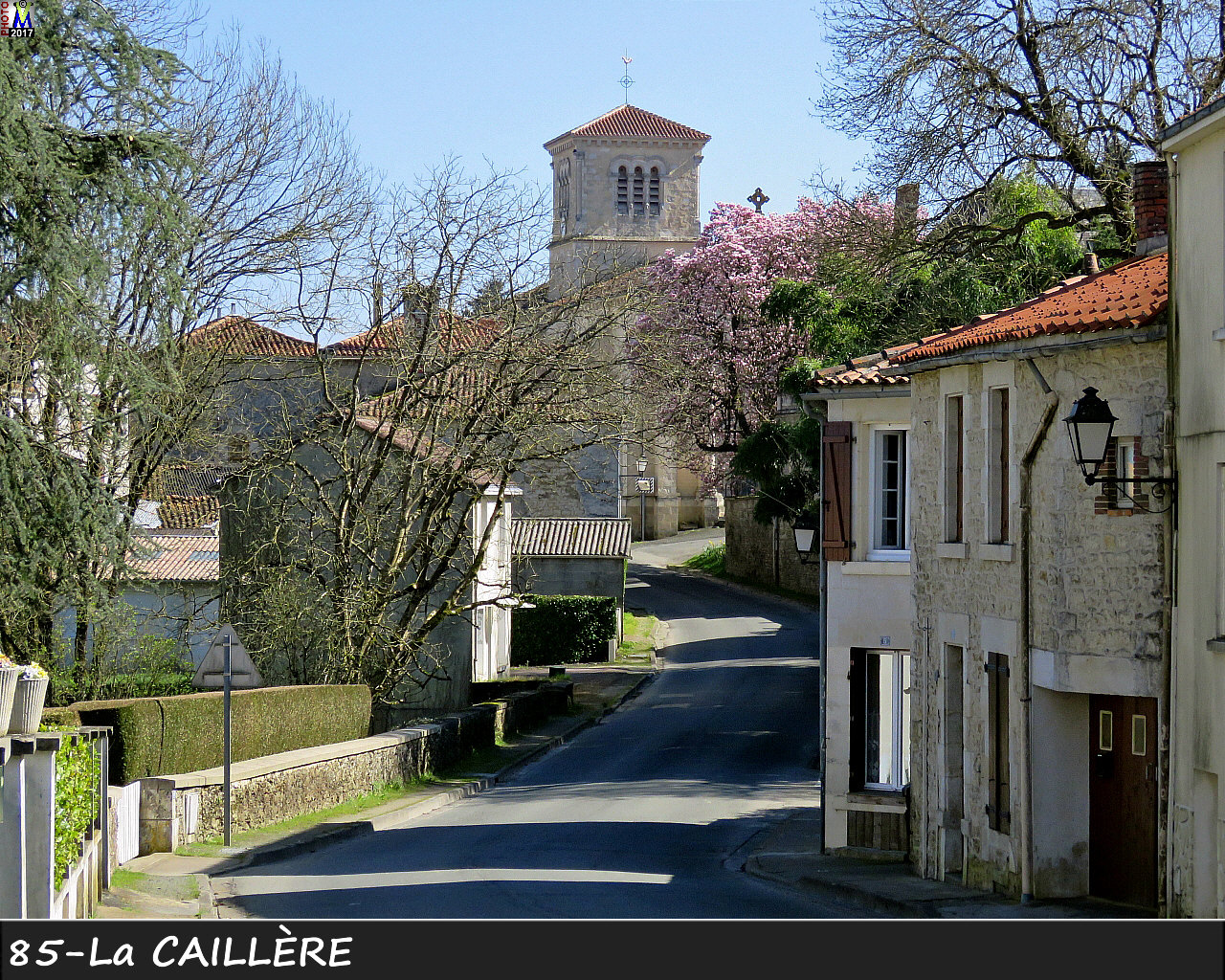 La Caillère is only five minutes cycle ride or twenty minutes walk to the centre of the village from the gîte.
Here you will find a Spar mini-market, open seven days a week, selling a wide range of local produce. Crédit Mutuel bank with ATM access, bakery, Café du Commerce bar/PMU and L'Assiette Gourmande restaurant.
Market day: Tuesday morning, where you can find butchers and fishmongers.
The Catholic Church; l'Église Saint-Jean-l'Evangéliste is opposite the Café du Commerce
For more information about the village, click the links:
https://www.france-voyage.com/cities-towns/la-caillere-saint-hilaire-33931.htm
https://lacailleresainthilaire.fr
VENDÉE CULTURE AND HERITAGE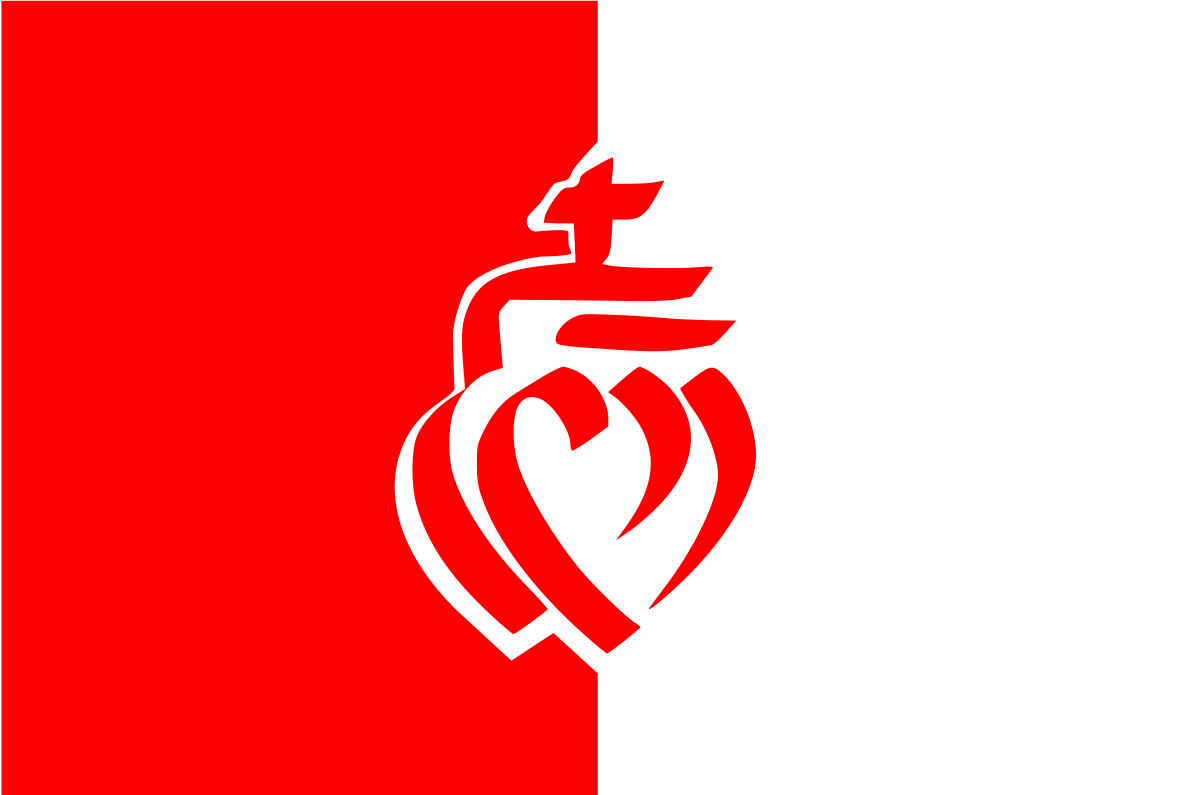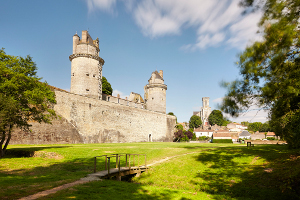 Embark on a historical journey of discovery of the heritage of the Vendée, from prehistoric times to the Vendée Wars, not forgetting the Middles Ages and the Renaissance! These reminders of the past will take you back in time.
Find out more here: http://www.vendee-tourism.co.uk/discover/culture-and-heritage/
FISHING
The Vendée has more kilometres of canals and rivers for fishing than any other Department in France, more information here: http://www.vendee-guide.co.uk/fishing-in-the-vendee
In addition, just 31km away in Deux Sevres department is the Pescalis fishing resort in Moncoutant.